Get to know the 2018 VSCO Voices grant recipients and how they plan to empower marginalized communities in the US through art. This year's grant theme is Home.
Deun Ivory
— the body: a home for love.
Deun Ivory is a photographer and illustrator based in Chicago, Illinois. A former English and Art teacher, her life's work is to serve, empower, and celebrate women of color through a series of creative practices. With her photography project, the body: a home for love., Deun will surface stories from women of color who have experienced sexual abuse as a child. The project will explore how each woman relates to her body as a dwelling place post-abuse.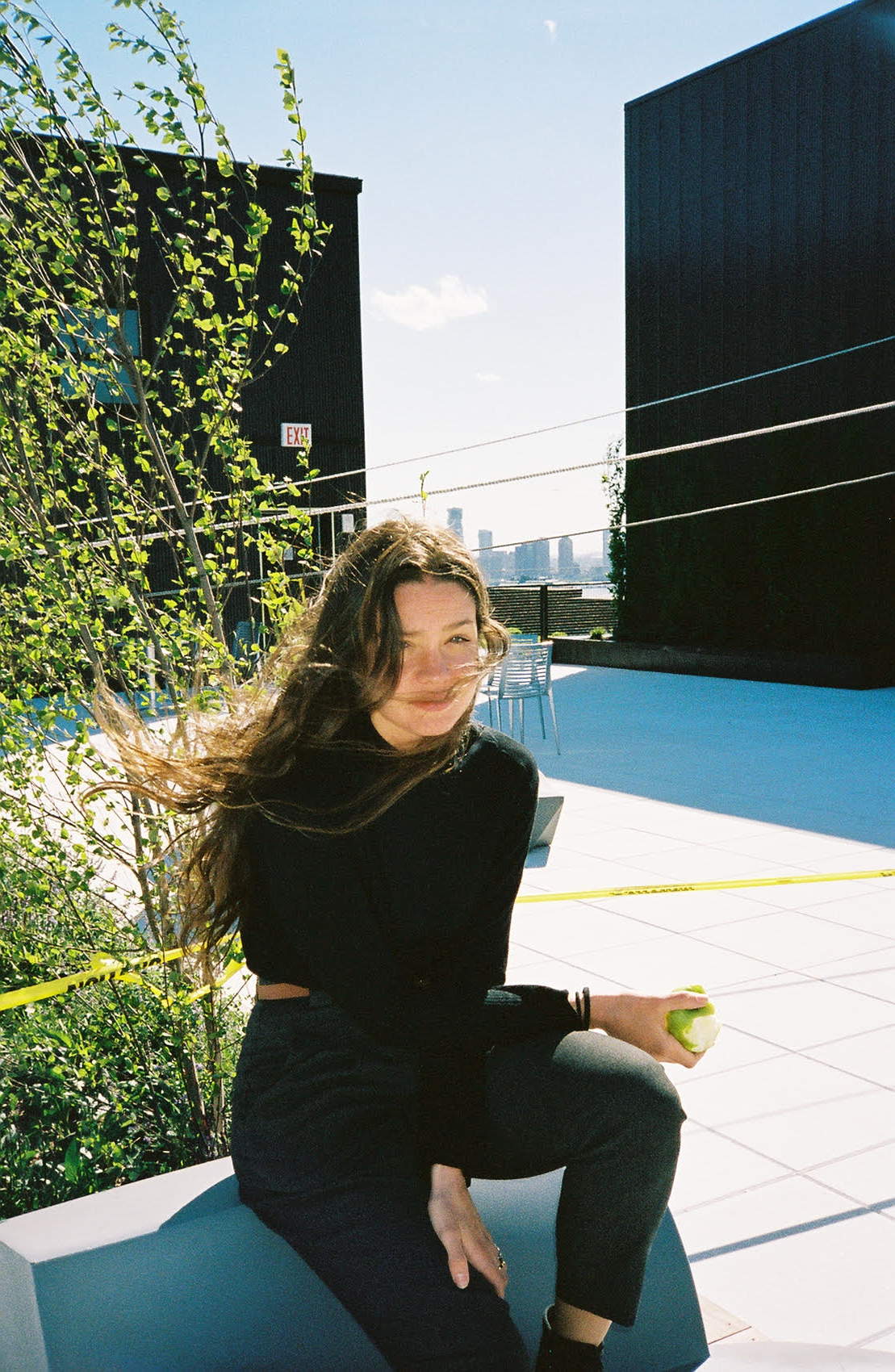 Natalie Keyssar
— Heaven's Back Yard
Natalie Keyssar is a documentary photographer based in Brooklyn, New York. Natalie's project, Heaven's Back Yard, seeks to tell the story of a once thriving agricultural and factory town in North Carolina, now one of the poorest counties in the nation. Natalie's project will document and disrupt the narrative of rural youth violence, and explore what it means to grow up in this town from the inside and the outside.
Ash Adams
— To Become a Person
Ash Adams is a photojournalist and documentary photographer based in Anchorage. Ash's project, To Become a Person, examines coming of age in indigenous rural Alaska. This six-month chapter will explore adolescence in areas impacted by climate change. Passionate about serving underrepresented populations, Ash believes that the uncertain concept of "home" is one that warrants critical thought and conversation.
Eric Javier Mejia
— Olvidados
Eric Javier Mejia is a Mexican-American writer, photographer, and director raised in Sylmar, California. Eric's project, Olvidados, is a surreal film which follows several Mexicans from a small community in Southern California as they discover what it means to belong in America. Their journey leads them back to the "home" within themselves, where they navigate who they are today, as well as the identity they left behind to pursue their American dreams.
Maegan Houang
— IN FULL BLOOM
Maegan Houang is a writer and director based in Los Angeles, California. Maegan's project, IN FULL BLOOM, is a surrealist short film that takes place in one woman's home. It explores how the death of a partner leads to unresolved trauma and severe mental illness. Through this story, Maegan hopes to shed light on the unique circumstances that affect Vietnamese Americans and particularly older individuals within the community.